PFLAG Greater St. Louis is a 100% volunteer organization. Our success depends on our volunteers donating their time and on financial donations from the community.  Your donation makes it possible for us to further our mission to:
Here are some of the ways we spend the money we receive:
Create publications and other resources to support those who reach out to us
Pay registration fees and create educational materials for local and regional events like PRIDE St. Louis and Tower Grove Pride
Defray the costs of advocacy such as transportation costs, the cost of training for our volunteer facilitators, and the costs of chapter and community educational programming such as speakers' fees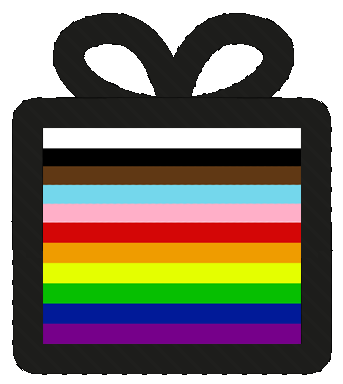 Make a Donation in Honor of Someone
If you would like to make a donation in honor of someone, please click here to fill out the form.  We will send a thank you letter announcing your gift to the individual or organization.
PFLAG Greater St. Louis is a 501(c)(3) nonprofit charity registered in the US under EIN: 87-3142556.  All donations are tax deductible.