Your donation to PFLAG Greater St. Louis has a big impact on our ability to:
Offer support – We keep our costs very low for support group meetings, but there are some.
Speak to local audiences – Our parent volunteers speak regularly to community organizations, businesses, government service providers, professional organizations, and other groups reaching hundreds of people with information about sexual orientation and gender identity, how to support LGBTQ+ loved ones and community members, and the unique issues the LGBTQ+ community faces.
Participate in local events – Throughout the year, we connect with so many people at events like the Ritenour Kiwanis' Equity Day, St. Charles Equity Fair, Pride Is Alive, and Tower Grove Pride.
Develop future programming on topics you care about
Increase our visibility in Jefferson City when relevant legislation is being considered
Expand our outreach efforts in schools and faith communities.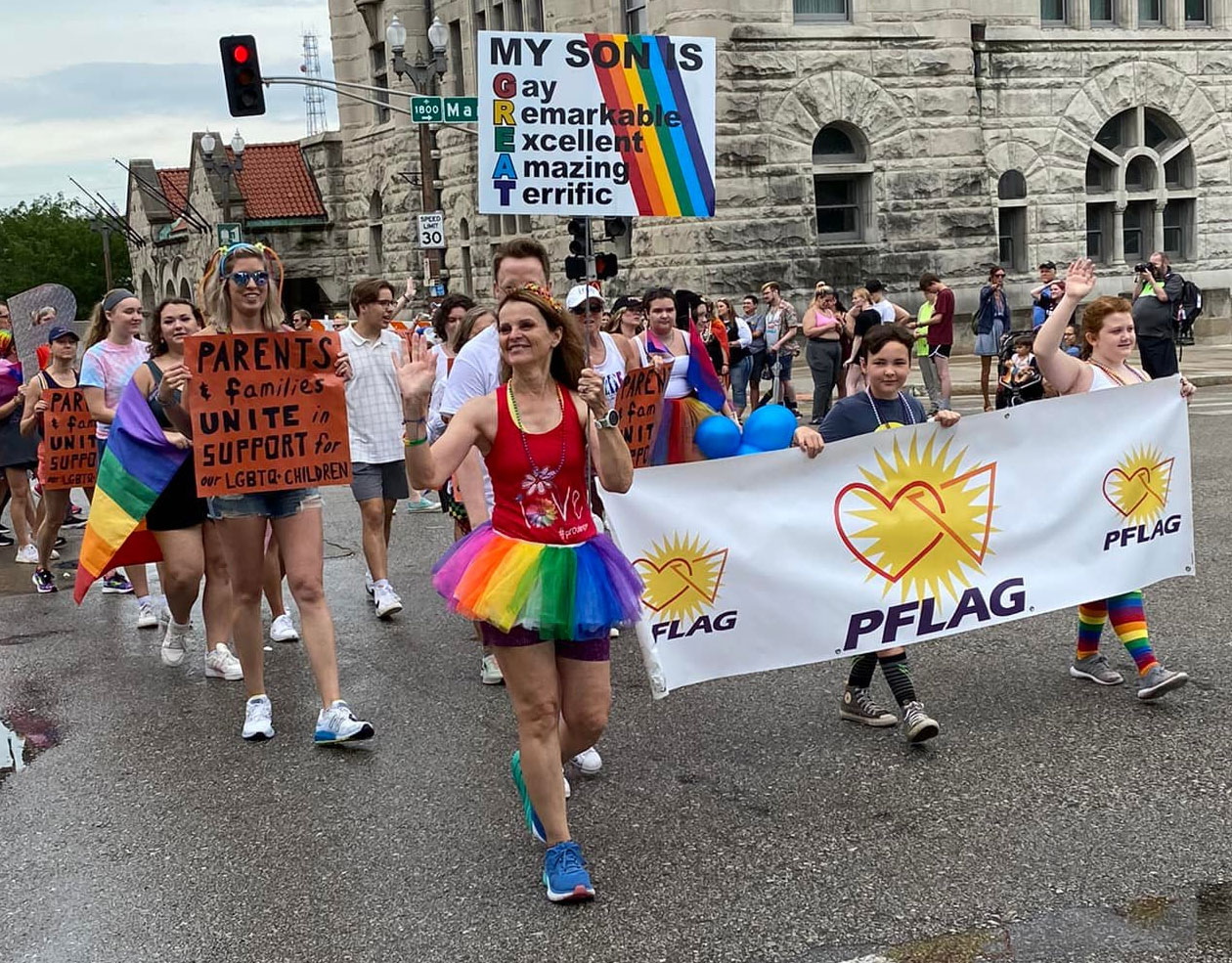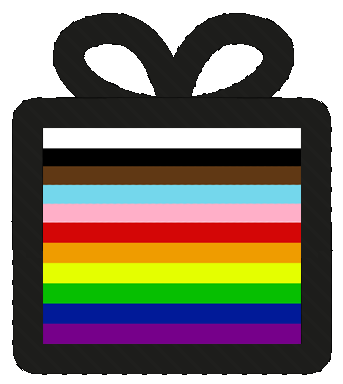 Make a Donation in Honor of Someone
If you would like to make a donation in honor of someone, please click here to fill out the form.  We will send a thank you letter announcing your gift to the individual or organization.
PFLAG Greater St. Louis is a 501(c)(3) nonprofit charity registered in the US under EIN: 87-3142556.  All donations are tax deductible.